We enable university faculty, staff and students to identify and manage risks associated with their activities.
The Office of Risk Services is responsible for developing and implementing Enterprise Risk Management systemwide, identifying and developing strategies to minimize the impact of risk, developing a center of excellence for managing risk, reducing costs and improving safety by executing new ideas and strategic plans in a rapid manner. By strategically managing risk we can reduce the chances of loss, create greater financial stability and protect our resources in support of UC's mission.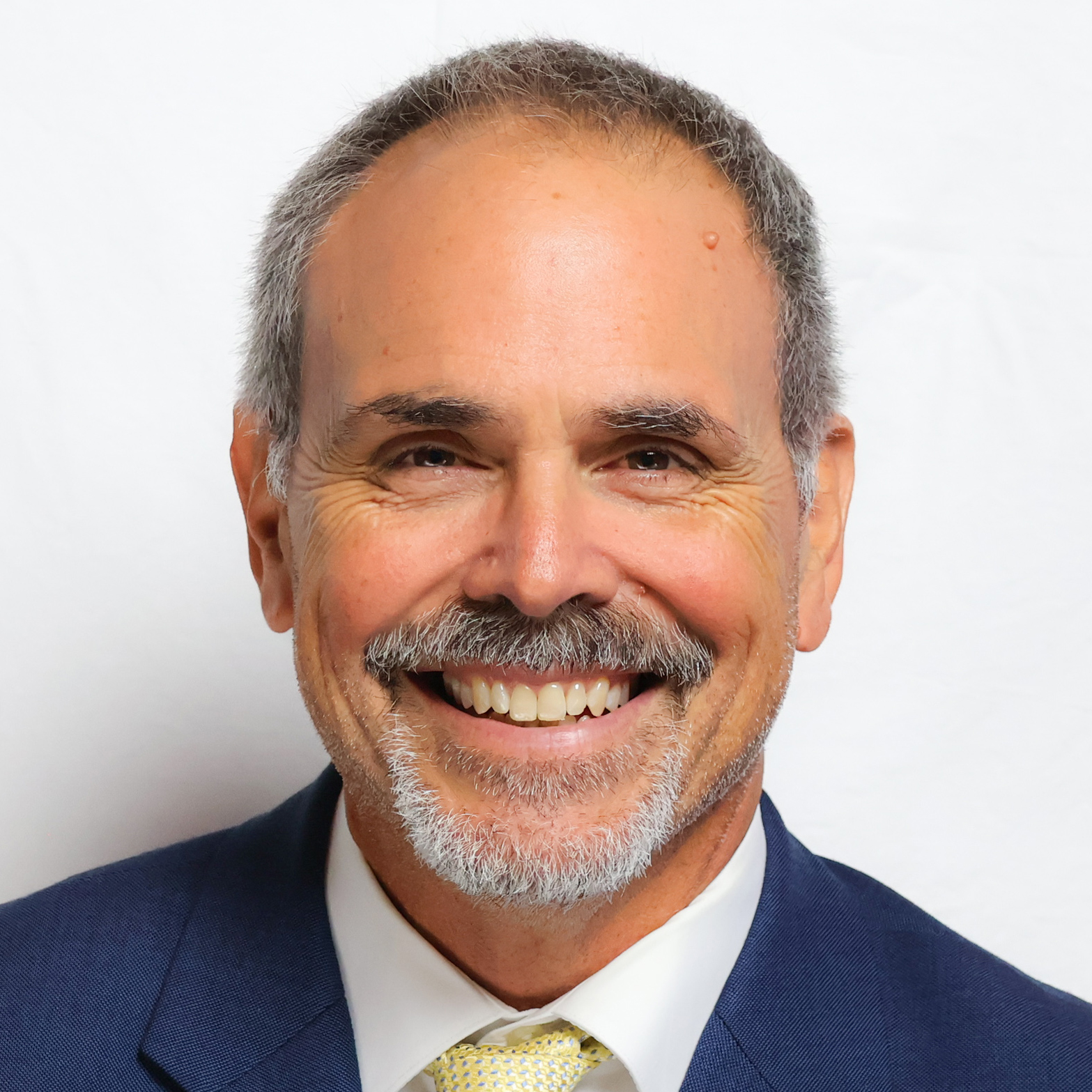 Kevin Confetti
Interim Associate Vice President & Chief Risk Officer
Contact us
Email
Phone: (510) 987-9832 (Main line)

Risk Services
University of California
Office of the President
1111 Franklin St, 6th Flr.
Oakland, CA 94607-5201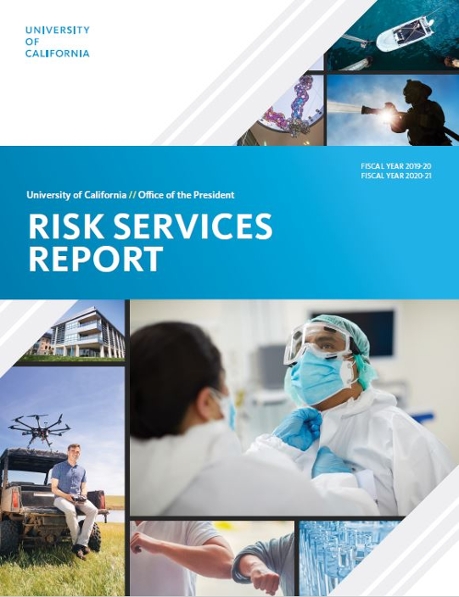 The Risk Services Fiscal Year 2019-20 & 2020-21 Report is now available.
Centers of Excellence Program