Student involvement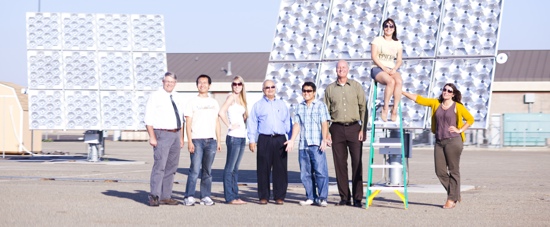 Much of the credit for UC's Sustainability initiative belongs to the students who first brought this issue to the regents in 2002. The California Student Sustainability Coalition served as the mobilizing organization for student action. 
Since then, UC students have been instrumental in shaping and implementing the university's sustainability policy, such as the Carbon Neutrality Initiative, which actively involves students.
The UC President's Carbon Neutrality Initiative Student Fellowship Program funds student-generated projects that support the UC system's goal to produce zero-net greenhouse gas emissions by 2025.
Students play a crucial role in educating faculty, administrators, staff, and their peers about environmental stewardship and campus sustainability.